REO Flats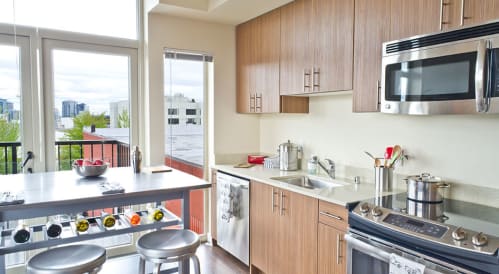 Vintage Charm, Modern Homes
Experience the famous, Capitol Hill neighborhood with all the luxuries of a downtown hotel. REO Flats offers stunning, new studio, 1 bedroom and 2 bedroom apartments, all in a building inspired by Seattle's Auto Row and the REO Speedwagon.
Amenities
REO Flats offers amenities to fit every lifestyle. From a rooftop dog run to a modern gym, REO Flats offers everything you need to make this apartment, home!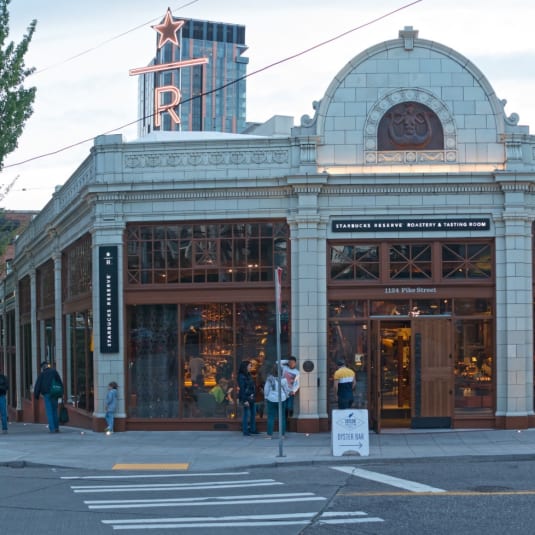 Neighborhood
Have all of Seattle at your finger tips. Capitol Hill offers everything there is to love about Seattle. From Historic Buildings to a thriving nightlife. Everything is only a few steps away!
Now Virtual Leasing
Tour Your Way Today! We offer in-person and virtual tours. Take a look for yourself!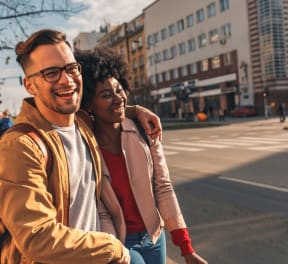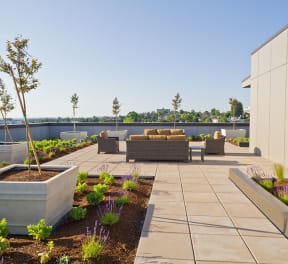 Come explore the comfort & style waiting for you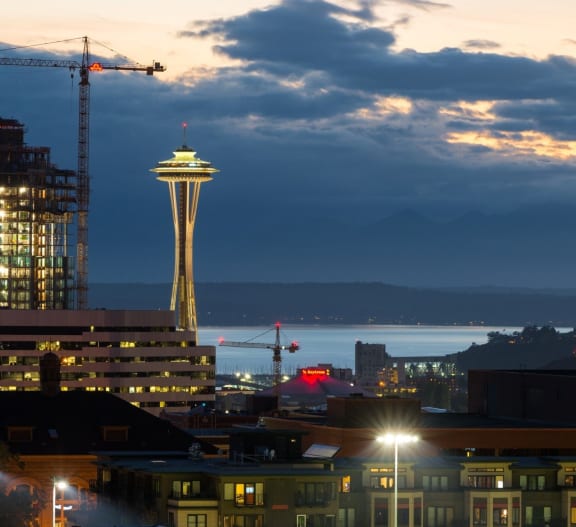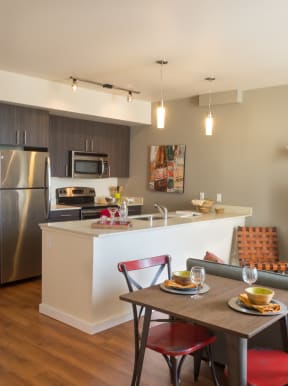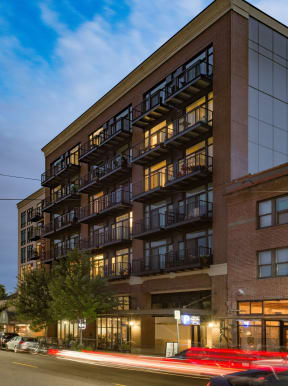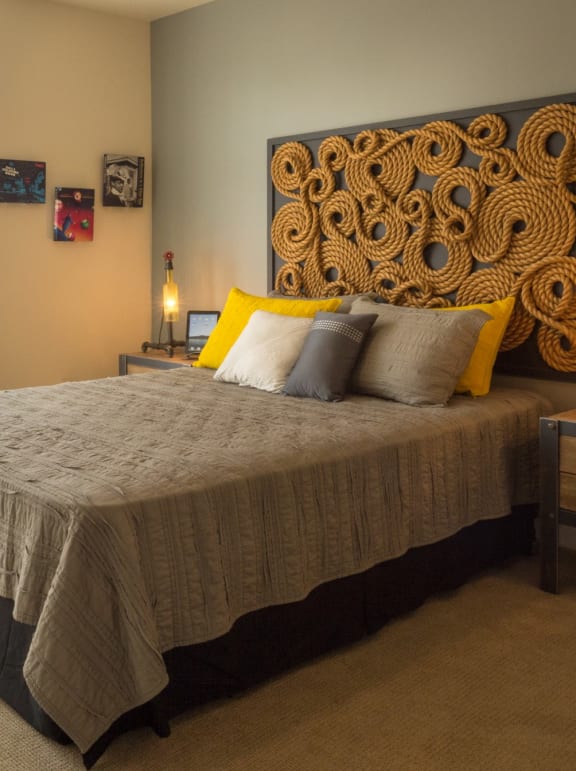 Looking to Move Soon?
Reach out to us today! One of our team members will be with you shortly, and you will be one step closer to your new home.